OTICON OPN
Manufacturer: Oticon
Model: Opn
Cost range: $2495-5995 per aid*
*Eligible Pensioners and DVA Gold cardholders may receive subsidies under the Government Hearing scheme. Call Active Audiology for more information
PROS: The Oticon Opn is the newest groundbreaking hearing solution to come from Oticon. Opn hearing aids are able to work with the brain to give the most natural hearing experience. The Oticon Opn does this with its unique OpenSound Navigator which manages multiple speech and noise sources allowing you to focus on the conversation, but still stay in the loop to other people and sounds. The result is the devices give natural sound where you can locate and switch focus to what you want to hear. Another advantage of the Oticon Opn is its easy wireless connectivity. A pair of Opn devices communicates wirelessly with each other working together to give the most advanced sound quality. Oticon Opn also connects wirelessly direct to your iPhone or smartphone so that you can not only adjust the devices using an App, but also hear phone calls, music or any other audio from your phone straight into your ears. For those who are very tech-savvy the Oticon Opn is compatible with the If This Then That (IFTTT) platform, allowing them to be connected to even more "smart" devices around your home.
CONS: Currently the Oticon Opn only comes in a miniRITE style which may not suit everyone.
OVERALL rating (out of 5 stars): 5/5
Device images: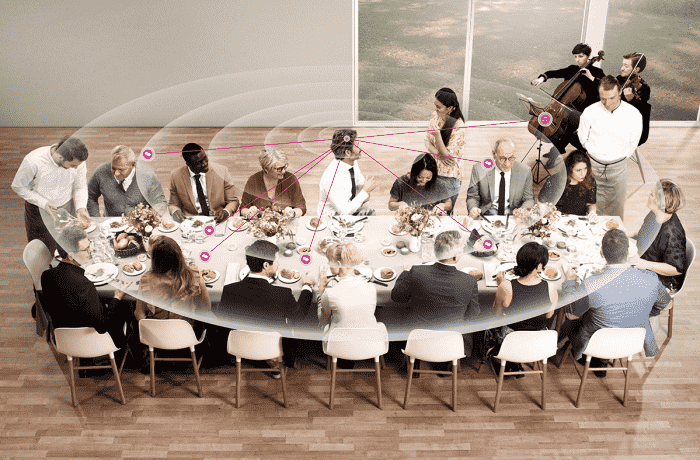 What type of person would this be ideal for: The Oticon Opn would be perfect for someone who wants the most natural and comfortable solution for picking up as much speech detail as possible in noisy areas.  The wireless connectivity also makes Oticon Opn a great option for individuals who have difficulty on the mobile phone.